Learning New Things
From the 2nd of July, 2020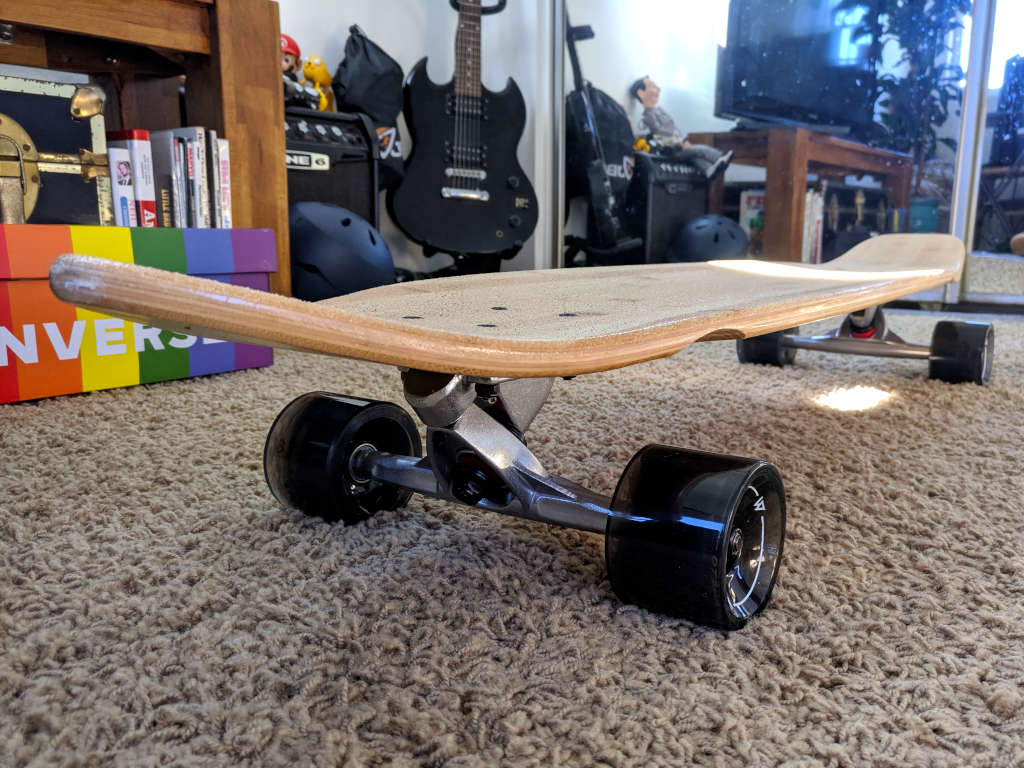 For my 41st birthday I've decided that this is the year I finally learn to skateboard. I've been putting off this for a long time and I've always loved finding new and awesome ways of getting around that don't require gasoline.
My family has been very supportive and actually bought me this awesome board along with all the necessary safety equipment that I need.
Knee pads
Elbow protection
Wrist guards
I have a high quality bike helmet that I will be using also. At least until I have built up the muscle memory and strength to feel safe and confident on my own.
Some of my very awesome friends have been helping me get used to the board including my good friend over at Bound to Wonder holding my hand as I akwardly roll at less than two miles per hour.