Nexus 4 Camera still seems to amaze me.
From the 12th of July, 2013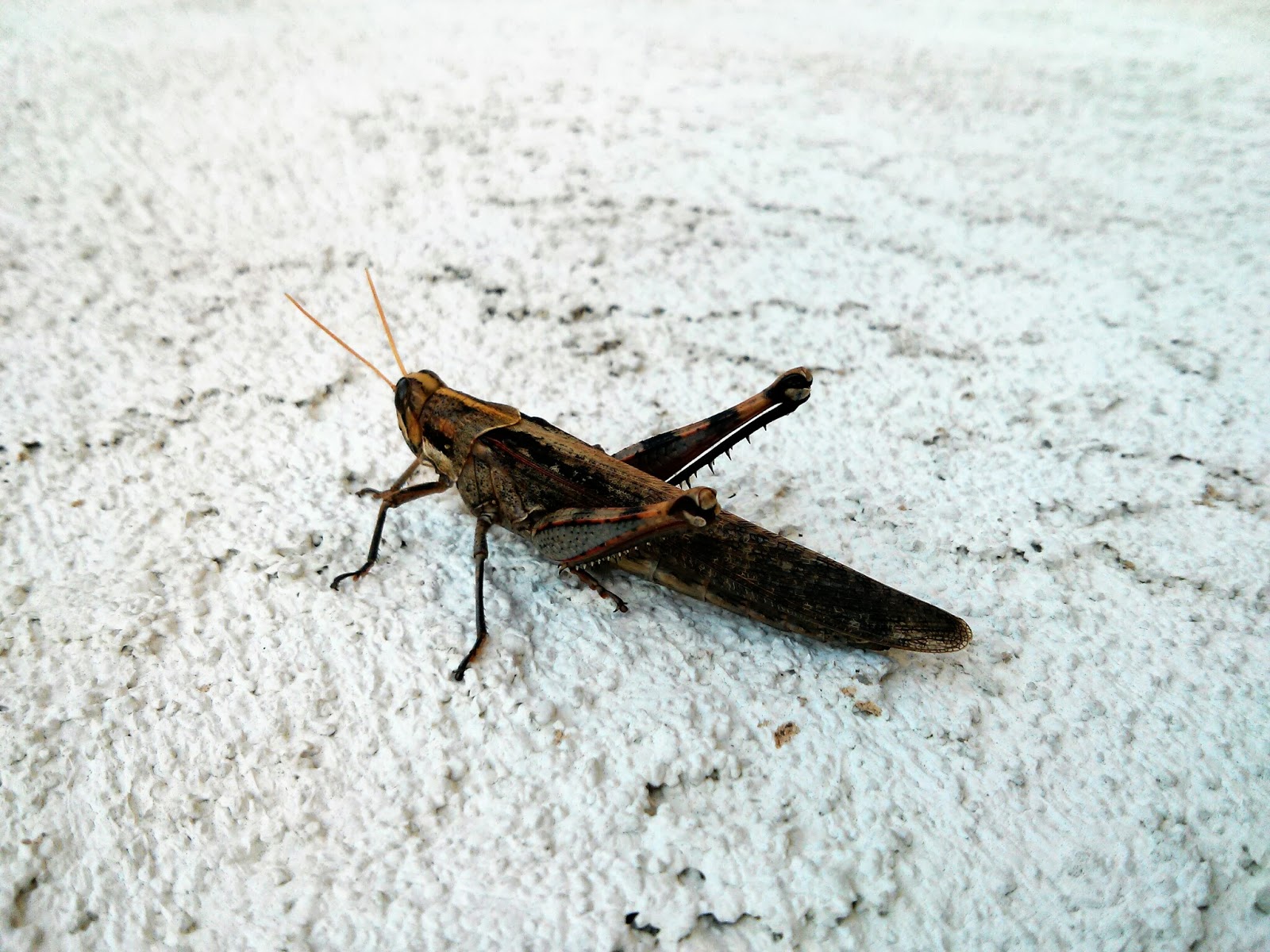 I'm still amazed with the pictures I get out of this Nexus 4. I'm using the "leaked" Android 4.3 camera and it's almost instant. Though this picture is anything short of perfect it's still quite eye popping. Let's hope the new Moto-X phone, which is supposed to take the place of the Nexus 4 can still beat this. We'll hopefully find out soon.